WhatsApp Beta v2.22.16.12 - The Ability to Hide Online Status From Everyone
Creative commons licensed image taken from trusted reviews
Over the years, WhatsApp has long been known for its dedication. In line with this standard, the American instant messenger has released a new feature in the beta version of WhatsApp for Android, adding the ability to hide users' online status from everyone.
This new feature was released in WhatsApp beta version 2.22.16.12. The ability to hide your online status is an extension of the ability to set similar settings for selected contacts in your address book such as "last visited" status. This option has been around for about a year, but now it's expanding to include your actual online activity. So, if you are a serious WhatsApp user, now you can completely hide your online status.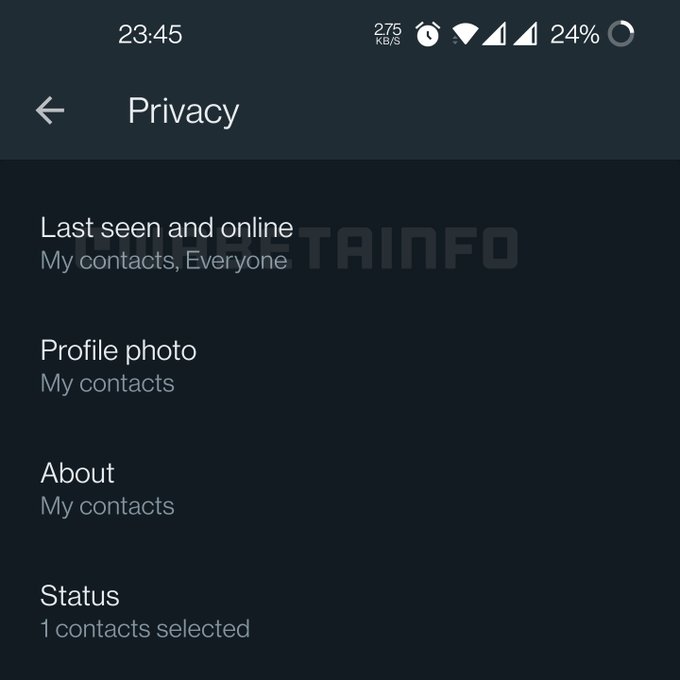 Source:

Whatsapp Beta
Evidence emerged earlier this month that the feature would be coming to iOS, but it looks like Android beta testers will be the first to get it. A post by WABetaInfo mentions that WhatsApp beta version 2.22.16.12 will allow you (users) to completely hide online status from all or selected contacts. So, if you are a WhatsApp beta tester and have updated to version 2.22.16.12, you can detect the changes by going to Settings > Account > Privacy > Last visited and online. Therefore, the "Who can see when I'm online" section will now appear under the "Last online" status section. You can change this so you can see "everything" when you are on the internet or publish the "Last Item" settings.
Using this new feature, many users will be very excited, because the message to those who do not want to know is on the internet, allows you to see your position in the applications and the steps you have covered the last time it helps. To enjoy this striking feature today, the WhatsApp -beta was quickly updated in v2.22.16.12.